Welcome to Harvard's chapter of the international TAMID Group
With unprecedented pacing in the world of technology comes a need to engage in business in new ways. Join us in developing solutions for fast-moving ventures and in meeting new challenges from experienced investors and entrepreneurs. We offer initiatives to engage in Israeli business and a strong network to aid in future development.
TAMID is a comprehensive business and technology group that uses Israel as an economic lens to consult leading companies on the forefront of innovation.
TAMID Fellowship
A life-changing experience in the heart of Tel Aviv. Join 20 highly qualified candidates on a fellowship with leading Israeli startups, venture funds, corporations, and great communities.
Speaking Events
Members and non-members alike attend breath-taking presentations on Israeli business by important investors and entrepreneurs.
Consulting Projects
We consult hot Israeli companies on the development of new business and strategy plans. TAMID has worked with over 100 Israeli companies; see some of our results below.
Education
Weekly meetings provide opportunities to engage with practical business and finance techniques.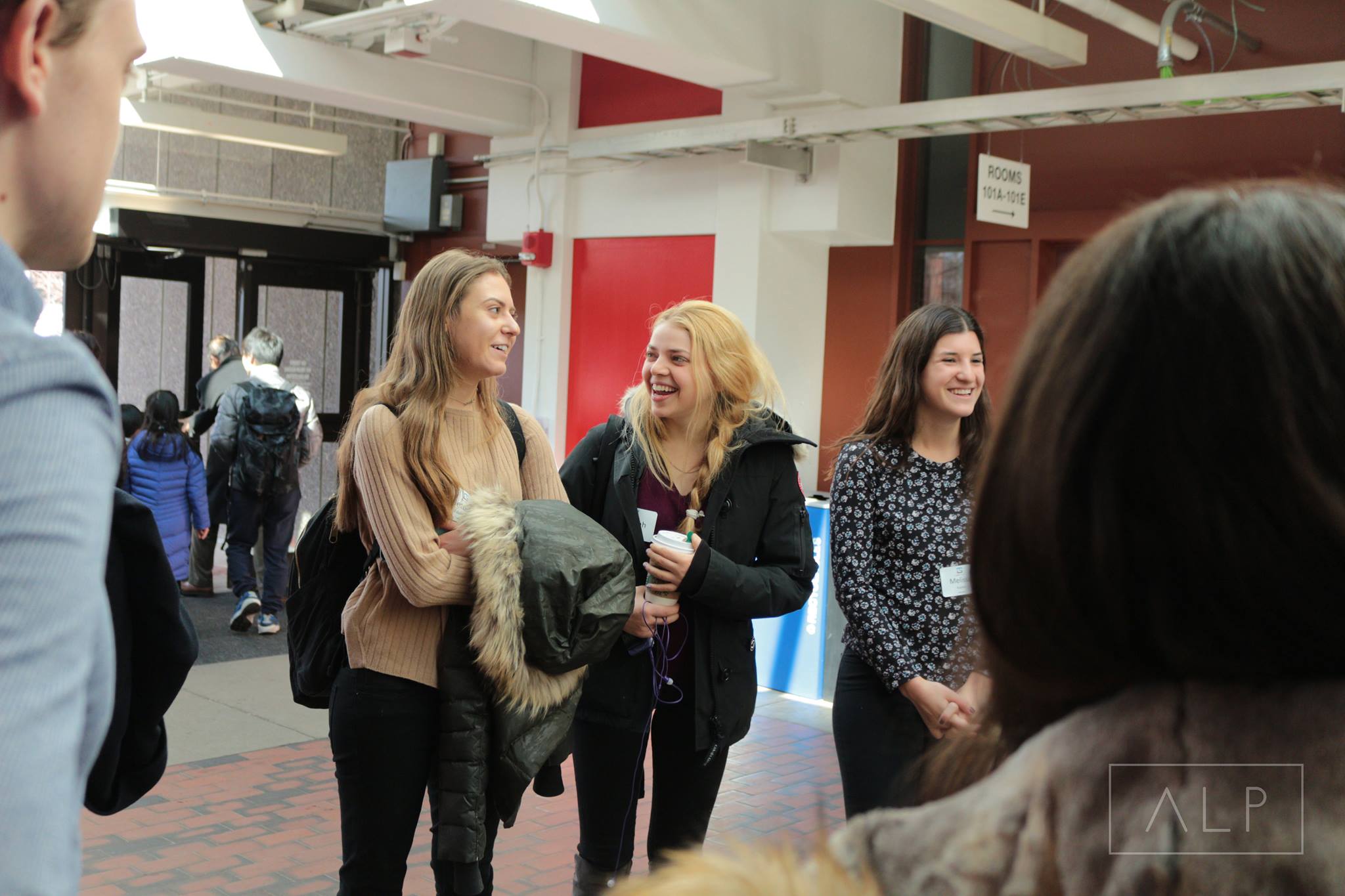 The TAMID Fund leverages our partnership with Seeking Alpha to develop strong equity research skills. TAMID Analysts research and publish reports on Seeking Alpha to drive buy/sell activity in our national simulated fund competition. The top chapter wins cash prizes, a Seeking Alpha Prod account, and bragging rights.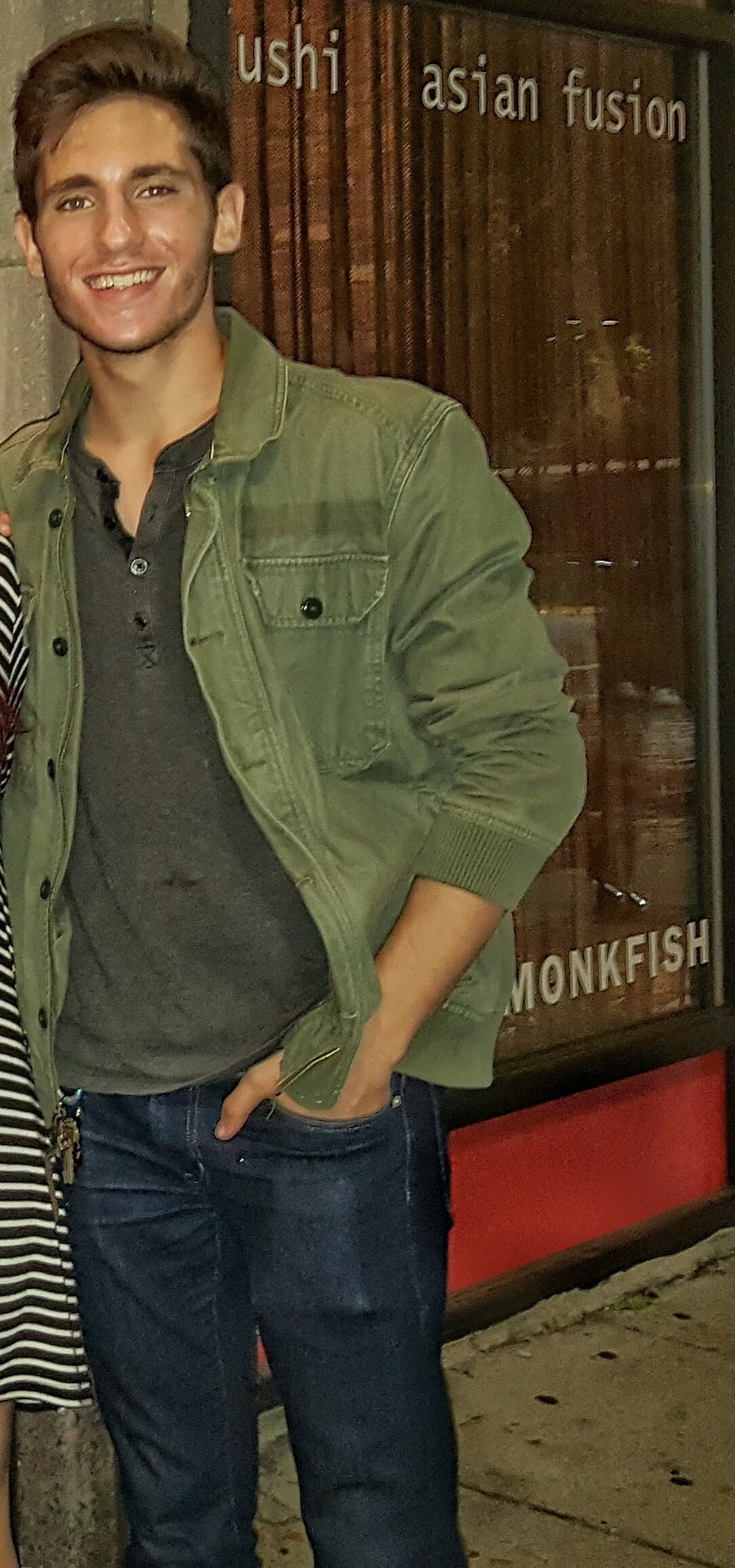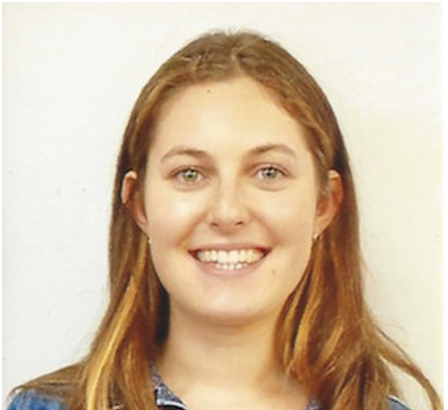 Let's Innovate, Together.
We do some pretty cool work, but what tops everything off is our amazing community.
Questions? Have an idea? Email board@harvardtamid.org with inquiries or suggestions - we would be thrilled to hear from you!